American Pine Nuts - Great Basin Pine nuts
New Mexico, Colorado, Arizona Hard shell
pinos pinon nuts- 2013 Harvest ONLY!!
PINON NUTS: Traditional hardshell pinon nuts, raw, wild harvest from P. Edulis . Ships mid October - Pre Order to lock in pricing and forest direct shipping.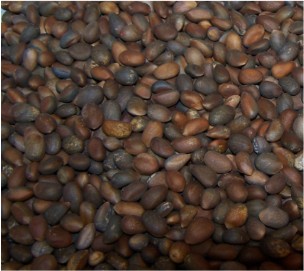 Fresh 2016 American pinon pine nut harvest. Jumbo size.Amazing. Wild. Fair-trade. 100% natural - straight from the tree, nothing added. Ships MID October 2013. Preorder now and lock in the
stunning low price of $19.95 per lb.
Thank you for supporting our American forests!
S
tock up now -
$19.96 per lb PREORDER NOW & SAVE BIG -
PIN0N NUTS - 10 lb Pack $199.00

$225.00 PREORDER NOW - Ships early Oct. 2013
$19.96 per lb
Mailing LIst Special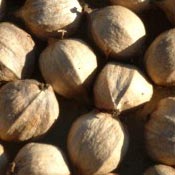 HICKORY NUTS – In Shell
In-shell American Hickory Wild Nuts. Fresh large hickory nuts from the Ozarks. Place hickory nut orders here! Order more and save big!
5 lb:
$25.00
SALE $19.99
10 lb:
$45.00
SALE $35.00
50 lb:
$150.00
In stock